Machine Shop
The Peak Machine Shop is effectively separated into two parts; the first part has a selection of CNC routers which are used exclusively for the machining of various plastics.  We have the capability to machine a sheet size of 1200 x 600 x 12.7mm (1/2"), generally acetal, polycarbonates and glass filled plastics such as 4 Wep (tufnol). The second part has a well-equipped machine shop with a full range of both manual and CNC mills, with a capacity stretching up to a sheet size of 1500mm x 800mm generally no larger than 16mm thick, although we have the capacity to machine a lot thicker materials, should the need arise.
We have both XYZ and Tryax CNC mills, manual Bridgeport mills and a manual turning department, (mostly small diameter work) but stretching up to around 150mm diameter on occasion.
 We also have a 3rd party Sheet Metal company on site which gives us access to their capabilities if the need arises.
Image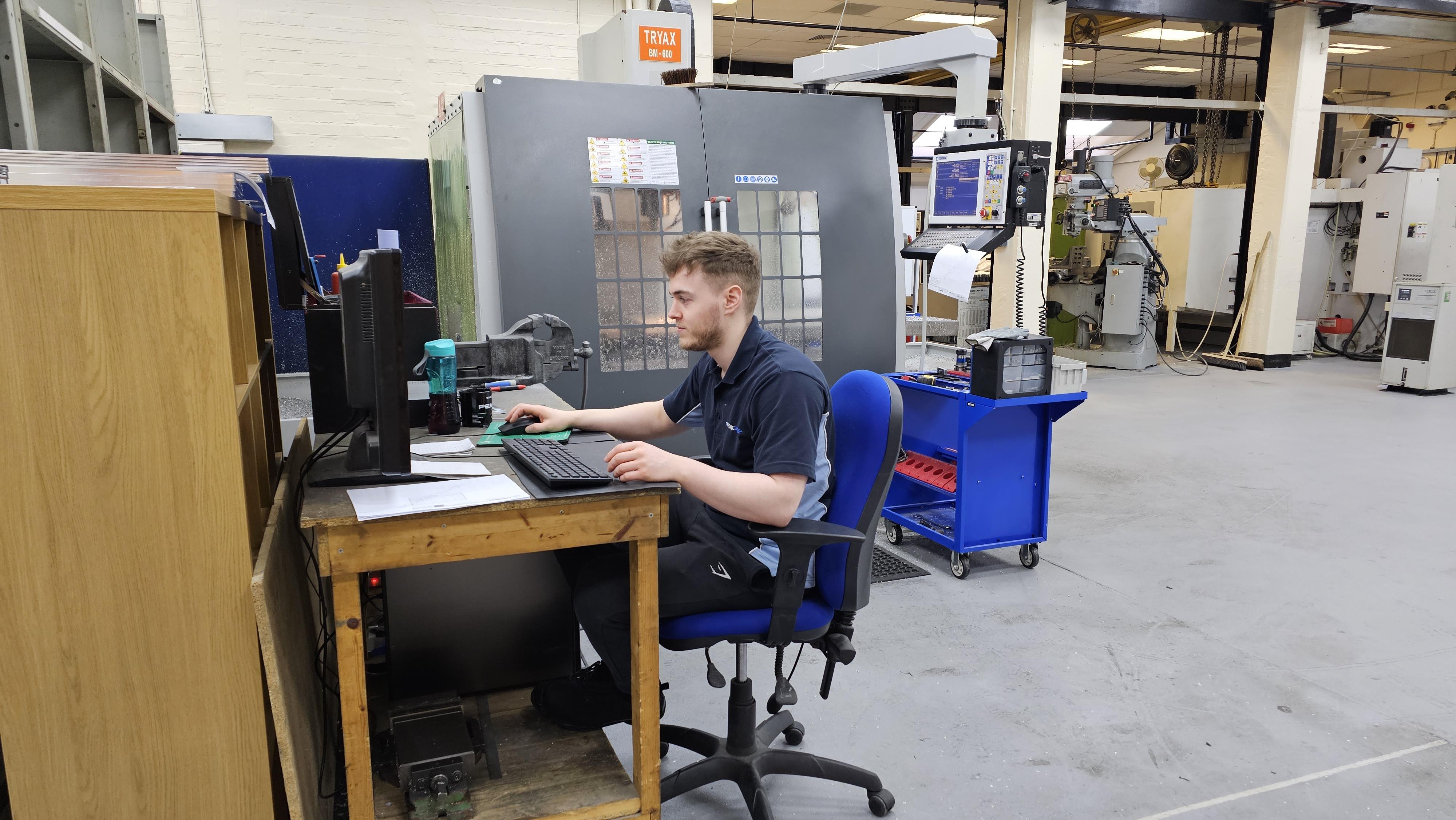 Image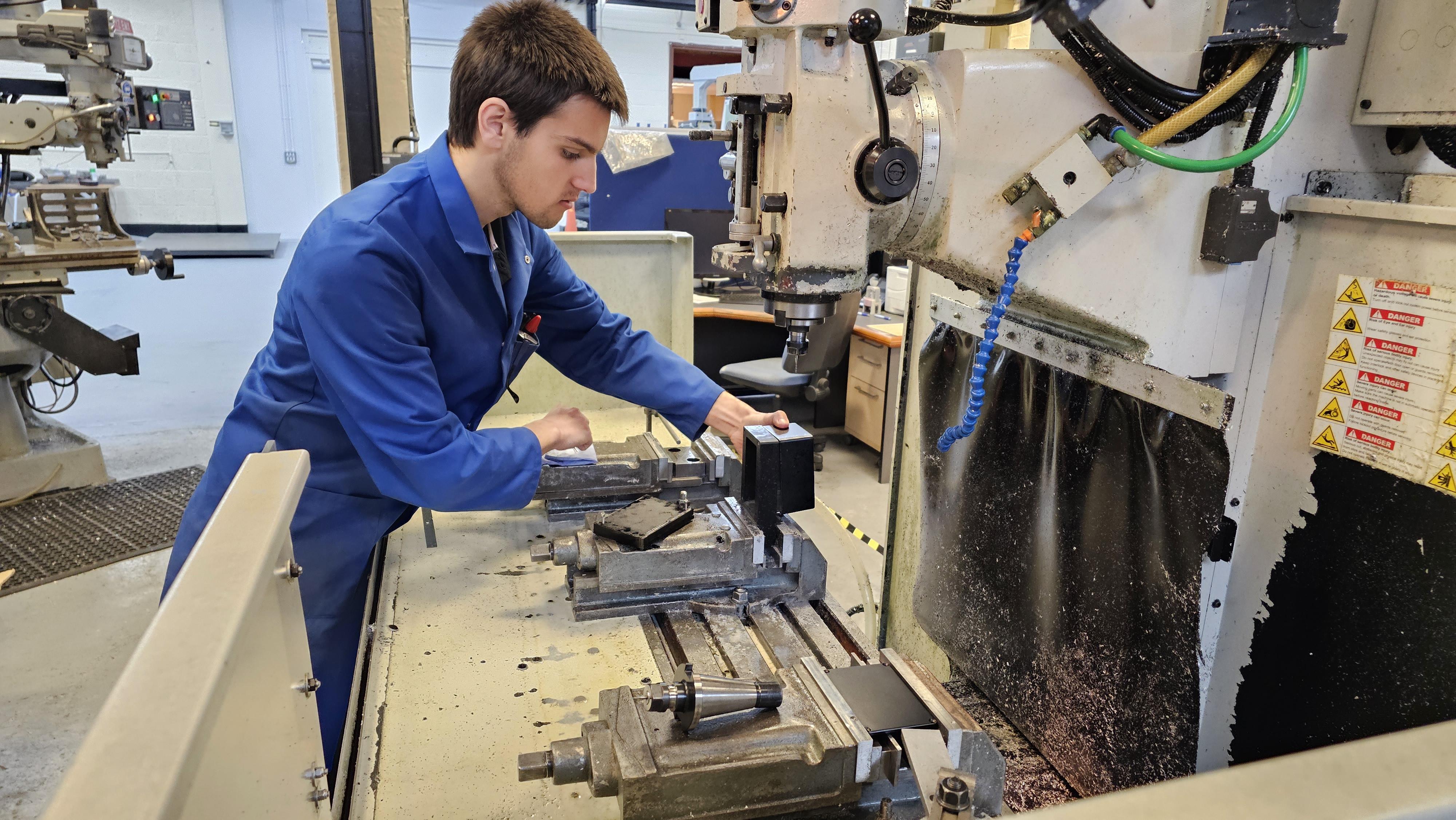 Image