Electrical & Electronics Design Engineering
Peak Production has a team of highly qualified electrical and electronic design engineers that excel in the rapid development of Custom Automated Test Equipment (ATE), integrating test equipment from our multiple long term partners.
Cable Harness Design
Using CAD Software our engineers design various cable assemblies, from simple leads with just a few wires to complex harnesses for harsh environments in defence & aerospace applications.
Image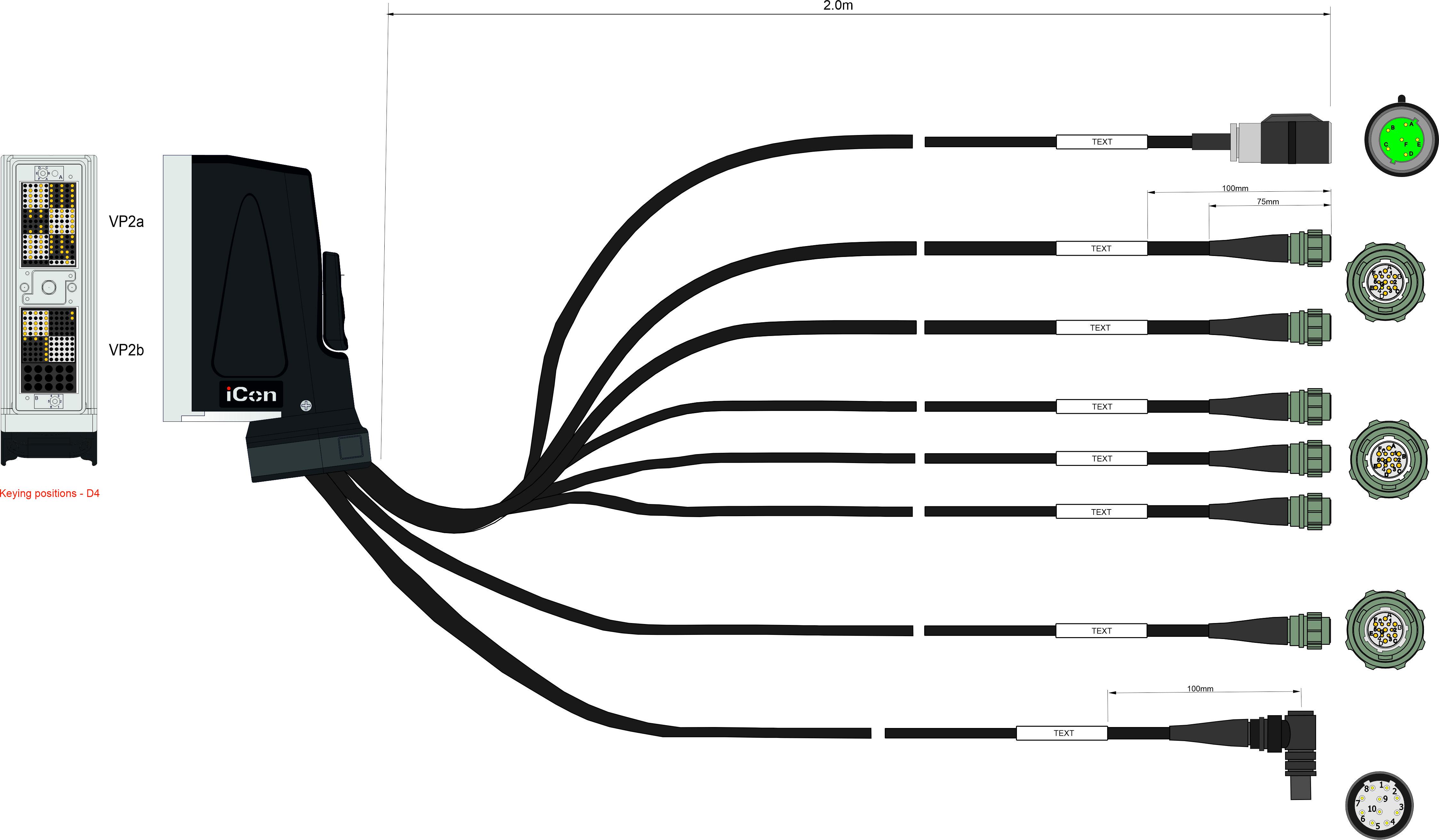 PCB Design
Peak Production use the latest software tools to design everything from simple interconnection PCBs for simplifying wiring to multi layered, high speed, high density PCBs.
Image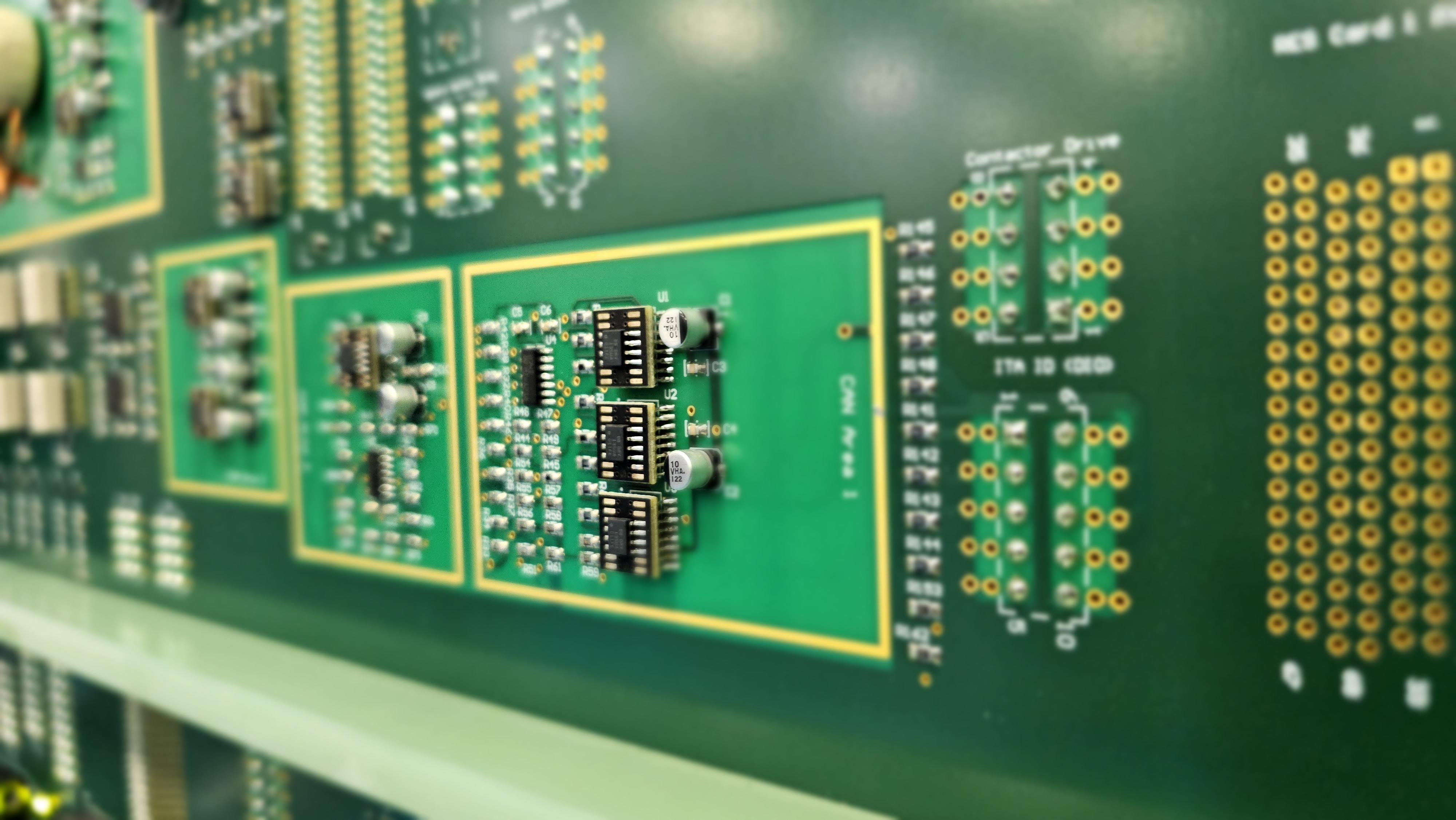 General Electrical
Clear and comprehensive documentation of wiring schedules and schematics for all sub-assemblies up to system level including Test, Control, Power and E-Stop routing.
Image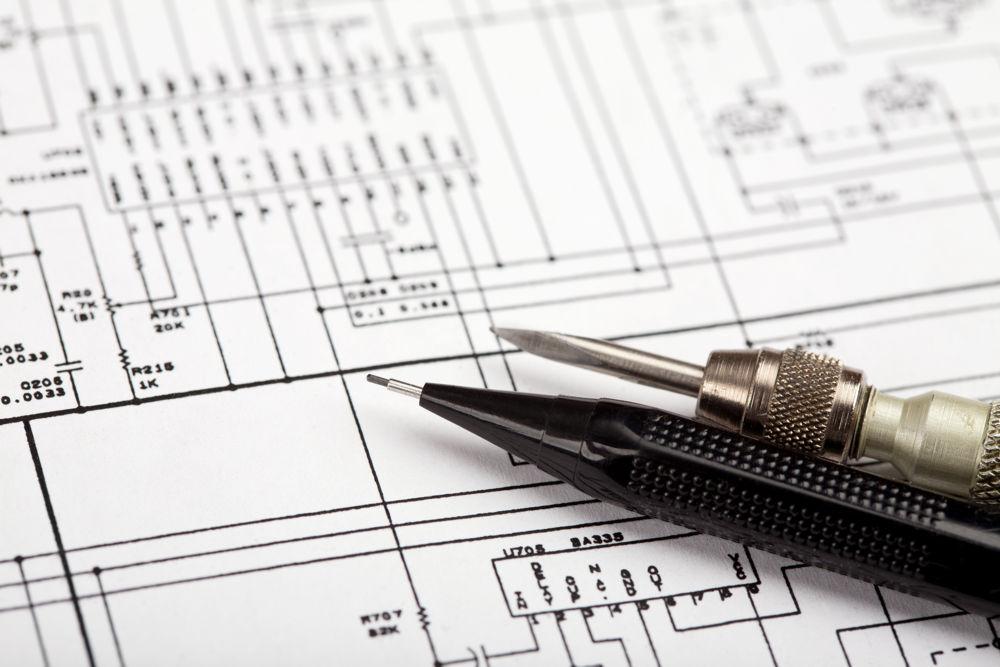 High Voltage & Current
Our engineers have experience with high AC & DC Voltages of over 5KV and have designed systems that can produce current of over 1000 Amps!
Image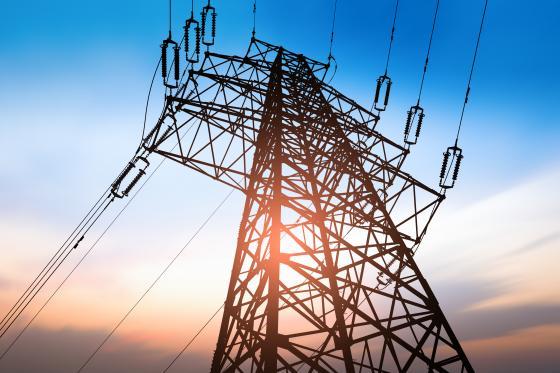 RF
Our engineers have built up extensive experience delivering solutions across the Radio Spectrum for the Telecommunications, Defence, Aerospace & Space Industries.
Image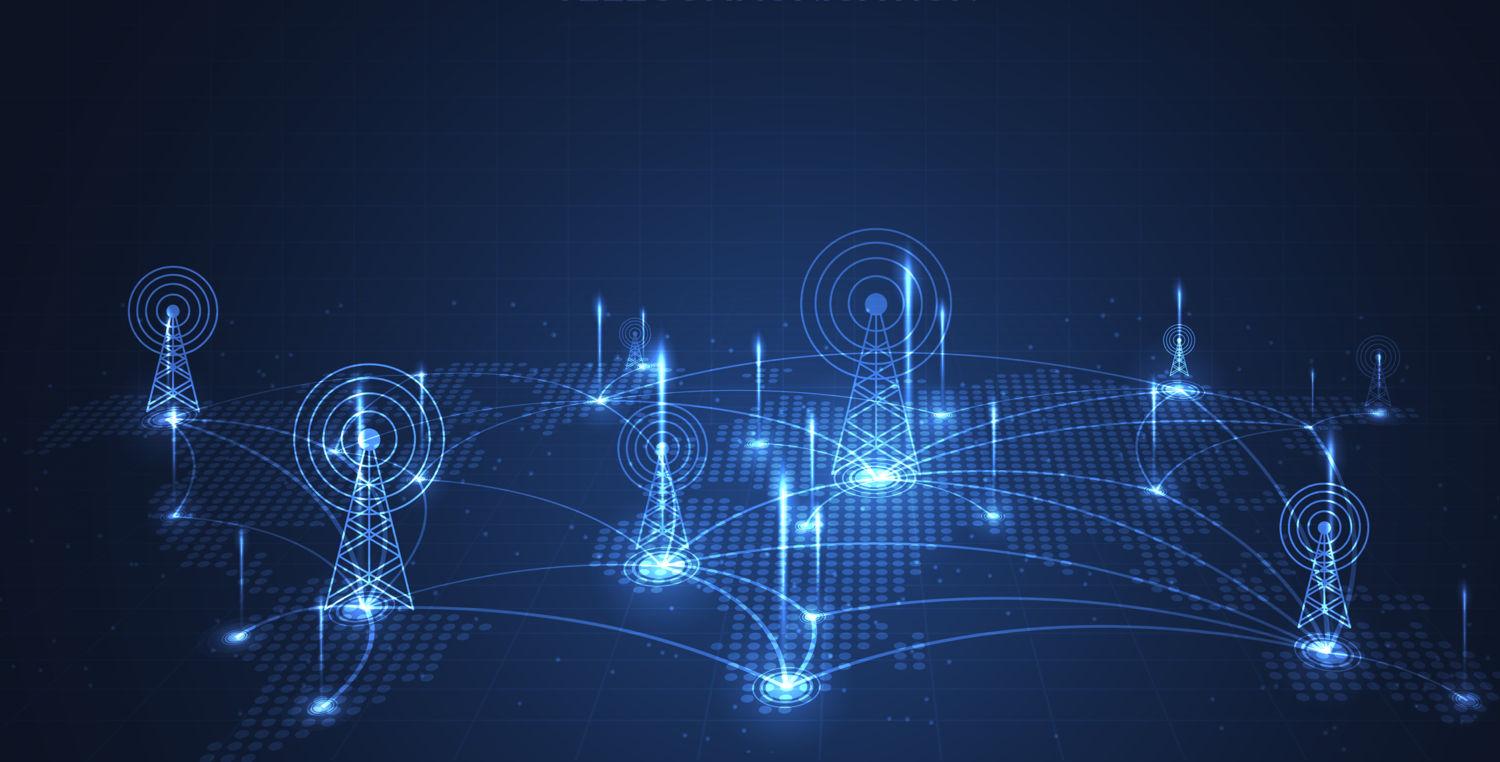 Instrumentation
By partnering with several key test equipment and instrumentation suppliers, ensures that we will understand your test requirement, work with our partners and integrate the most appropriate and cost effective hardware into your systems.
Image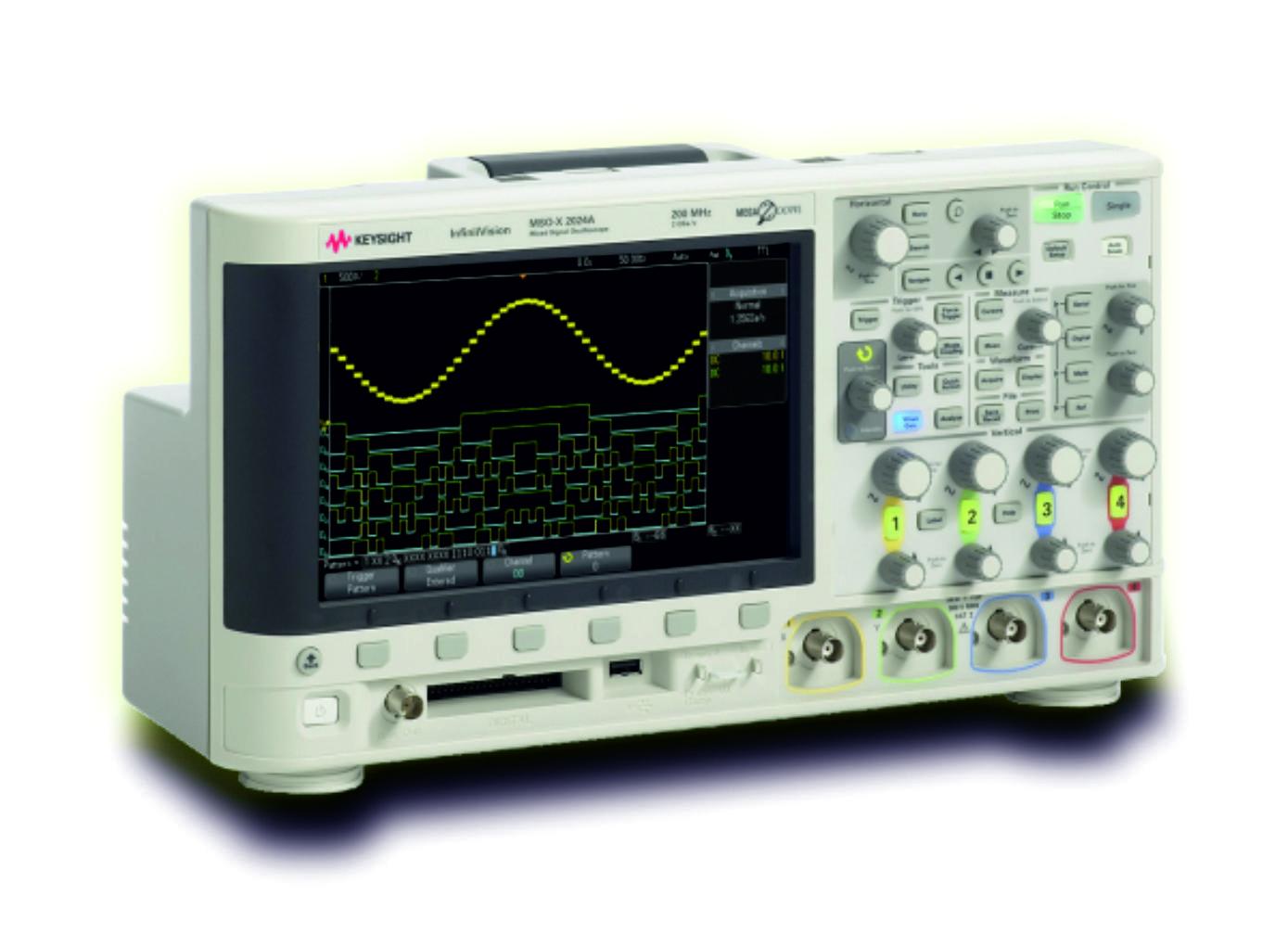 UKCA / CE Marking
UKCA / CE marking is achieved via a third party test house to ensure impartially.
CE marking is a mandatory conformity marking for certain products sold within the European Economic Area (EEA), including the European Union (EU), Iceland, Liechtenstein, Norway, and Switzerland. The letters "CE" stand for "Conformité Européenne," which means "European Conformity" in French.
The CE marking indicates that a product meets the essential health and safety requirements set out in relevant European directives and regulations. It is a declaration by the manufacturer or importer that the product complies with all applicable EU regulations and standards and can be legally sold within the EEA.
Image